From october 2018, the MFR of Bergerac adds a new formation called Professional title "Market Units Manager" BAC +2 level.
Develop the business dynamics of your business unit

Optimize product sales, innovate, gain market share, retain and win new customers…
Analyze dashboard management indicators and build action plans to achieve negotiated objectives…
Manage the commercial team



Organiser et contrôler le travail des collaborateurs, contribuer à leur recrutement et à leur formation, fédérer l'équipe autour d'un projet…
Duration and method of training
The training schedule provides for 525 hours over 15 months, one week of training per month.
Formation available in part time training
The aprenticeship contract
The professionalization contract
The professionalization period
Certification is also possible for persons already employed using:
CIF, CPF, Plan de Formation or V.A.E
What is a Professional Title?
This is a vocational certificate issued by the Ministry responsible for Employment.
This title certifies that the student is proficient in the skills, abilities and knowledge required to carry out the activities of the trade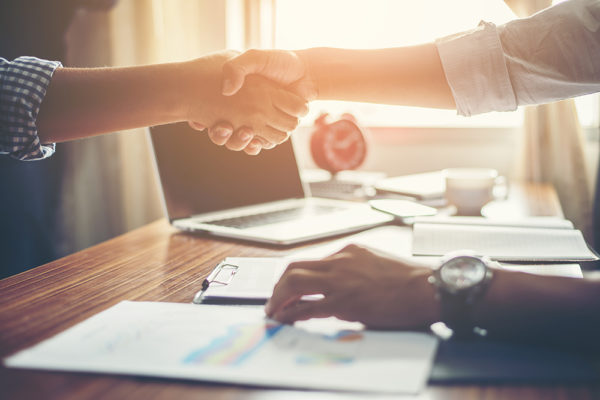 Required l

evel and qualities

Must have a baccalaureate or a level IV scholarship

Being motivated by a business activity, having a sense of communication and human contacts, being able to show initiative and autonomy
The Market Unit Manager Professional Title consists of 3 certificates of professional competence (CCP)
Developing the commercial dynamics of the trading unit in an omnichannel environment
MODULE 1 : Manage the supply of the market unit
MODULE 2 : Piloting the supply of products from the market unit
MODULE 3 : Carry out the merchandising of the merchant unit
MODULE 4 : Develop sales of services and products of the market unit considering the omnichannel purchase path
Optimise the economic performance and financial profitability of the market unit
MODULE 5 : Prepare economic and financial forecasts for the market unit
MODULE 6 : Analyze economic and financial results and develop action plans to achieve market unit objectives
Manager of the merchant unit team
MODULE 7 : Recruit and integrate a merchant unit employee
MODULE 8 : Plan and coordinate merchant unit team activity
MODULE 9 : Accompany the individual performance
MODULE 10 : Lead the merchant unit team
MODULE 11 : Conduct and facilitate a merchant unit project
The Professional Title Market Unit Manager is issued by the Ministry of Social Affairs, Labour and Solidarity to the candidate who has completed the following evaluations:
Results of past evaluations in training
A professional situation and a technical interview
The final interview with the jury of professionals