Professional Title
Department manager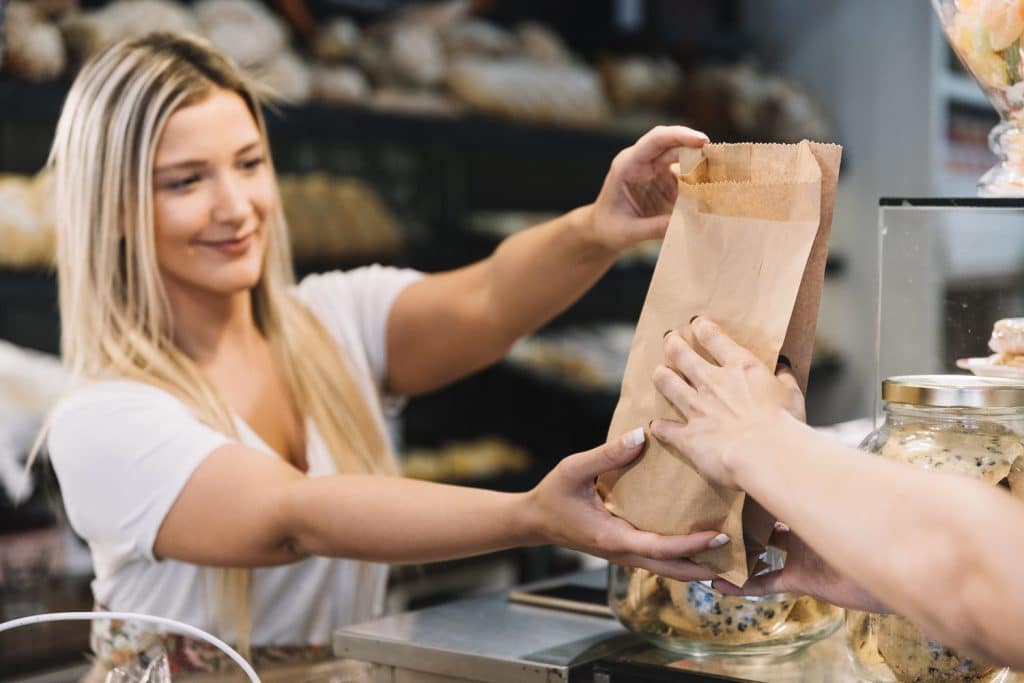 Apprenticeship training is: a work contract, a salary, a first professional experience as well as a gateway to employment.
455 hours of training over 13 months
(1 week per month in training center)
The department manager masters all the bases of merchandising and sales techniques, eventually he can be led to manage his department and his team.
You are between 16 and 30 years old and holder of level V degree – "CAP" or "BEP(A)" and you want to work in the commercial sector?
This training is for you!
What's a Professional title?
This is a professional certification issued by the Ministry of Employment.
This designation certifies that the incumbent is proficient in the skills, abilities and knowledge necessary to carry out activities inherent in the trade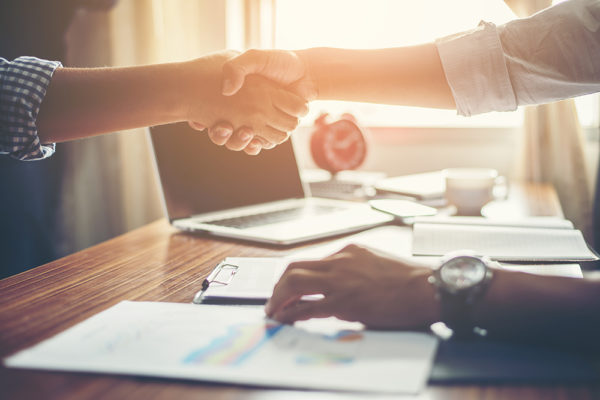 The Professional Title Responsible for Rayon consists of 2 certificates of professional competence (CCP) :
Developing commercial efficiency in an omni-channel environment
MODULE 1 : Manage sales space supply
MODULE 2 : Realize the merchandising
MODULE 3 : Develop sales taking into account the purchase path​
MODULE 4 :Analyse commercial objectives, space performance indicators and propose adjustments to its hierarchy
Lead the team in a sell space
MODULE 5 : Organize the team's activity and ensure that the various assigned tasks are carried out
MODULE 6 : Contribute to the integration of new team members and the formation of the team
MODULE 7 : Mobilize team members on a daily basis
Remuneration of apprentices in % of the "SMIC"
Tools to manage the sandwich course
Support for the search for contracts
Technical studies on the firm
Visit and business planning with the internship supervisor
The Professional Department Head Designation Level IV is issued by the Ministry of Social Affairs, Labour and Solidarity to the candidate from a continuous training course that has satisfied the following assessments:
The three Evaluations in Training Courses (ECF). An ECF per CCP in continuous control throughout the training period
The synthesis test in professional situation with the presence of a jury of professionals
The final interview with the jury of professionals