Travel & Learn
6 month old internship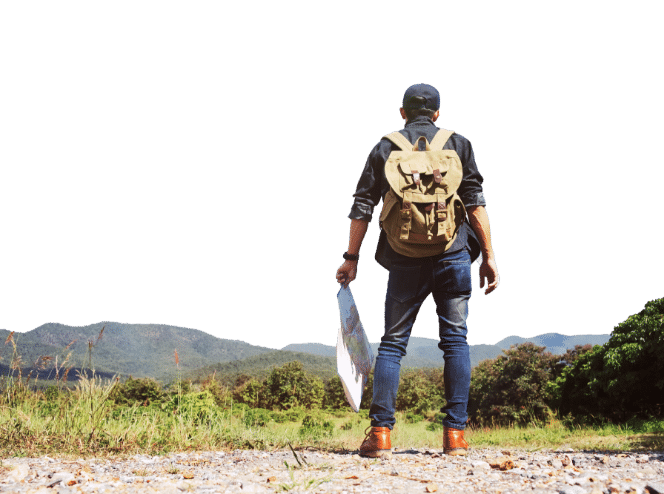 Have professional behaviour
Respect the group
Being able to manage your budget independently
Write an internship report for the MFR, the Regional Council of New Aquitaine and the European Union
Commit to the entire route
You are resident in New Aquitaine, you are over 18 years old, you are curious, volunteer and you want to discover new horizons while developing professional skills?
Send in your application to try to integrate this training!
Definition of the professional project,
Construction of the "Alternative Year"
Pedagogical preparation
Technique of experience explaining
Expression and interpersonal communication
Acquisition of professional skills
Supported by the Erasmus+ program
Grant from the Regional Council of Aquitaine
Candidate's participation :
Management fees : 150€ 
Daily needs : 100€ per month
Europass Certificate recognised in 36 European Union countries.
Post-training monitoring
Everyone has a chace to get in, each case will be studied!