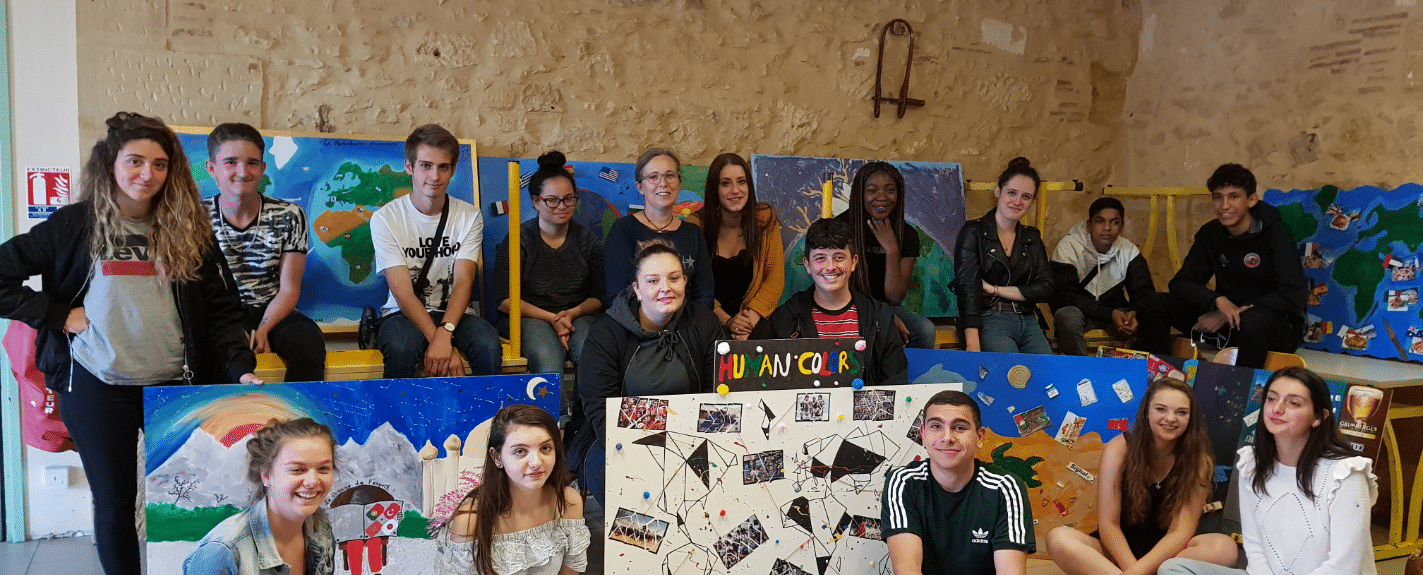 The originality of our establishment is based on three points
It provides training courses
alternating "Business-School".
It is an association law 1901 constituted by parents of pupils, former parents of pupils and teachers of internships.
It offers general training
and professionals under contract with the Ministry of Agriculture and Forestry.
Students and their families choose the MFR for :
To receive a general education from professional experience
To be accompanied in their orientation
Because we are actors in their education
Business experiences involving students in professional situations.
A global approach that allows every student person to better live his schooling.
Internships in companies related to their professional project.
Internships abroad that helps them open to the world.
A welcoming establishment where everyone is known and recognized by all the staff of the Rural Family House (trainers, trainers, secretaries, cleaning agents, housewives, animators, supervisors).
A team that listens to their students during check-in and check-out.
Learning of community life through residential life (services, evenings).
A constant accompaniment at the MFR as in training.
The MFR of Bergerac allows to live great experiences outside school hours.